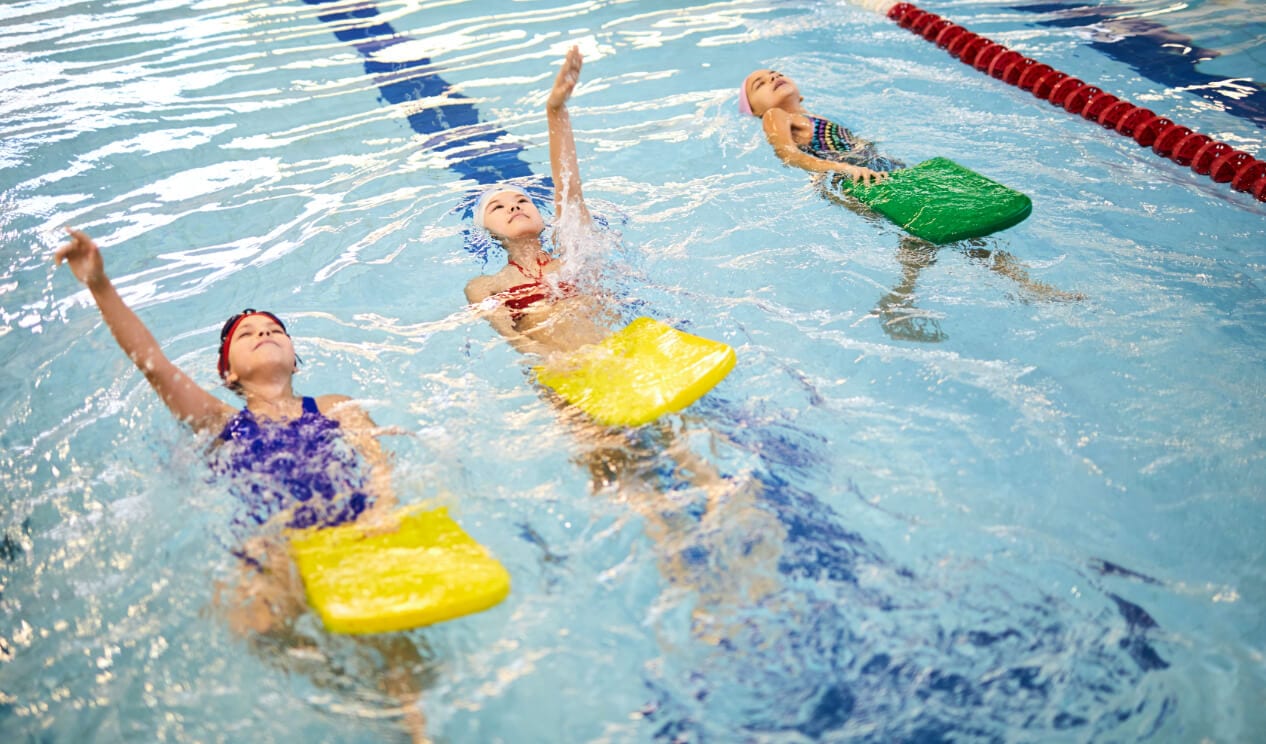 If you passed our Breaststroke Advanced Lesson, you are welcomed to start learning freestyle skills at this level including integrated arm and leg actions and breathing. Students will also develop and strengthen breaststroke skills.
Finished level four lessons and passed the tests; swim 100 yards of freestyle and breaststroke with one pull, one kick and one breathe ( non-yoking student)
Body position/balance, breathe, kick, and arm movement are the foundation. Arm count from flag to wall and leave from the wall will be introduced.
To swim 200 yards of Backstroke, improve technique skills, increase endurance, and increase speed
Monday 4PM-8PM
Tuesday 4PM-8PM
Wednesday 4PM-8PM
Thursday 4PM-8PM
Friday
4PM-8PM
Saturday 2PM-6PM
Sunday 2PM-6PM
YO JING Swim Academy offers swimming classes from the toddlers to master swimmers. We also provide private lessons for athletic swimmers who are willing to have the highest performance in competitive swimming. Our focus is to give the swimmers safe, fun, competitive, professional, friendly, and welcoming lessons based on their needs. Our eight levels development path covers breaststroke, freestyle, backstroke, butterfly, and long-term training. If you need our help to decide the class level, please feel free to contact us. We may offer a school tour and free test to help you make a decision.