All swimming pools in Yo Jing are USA standard 25-yard long indoor lap pools.
(Jordan High School Natatorium)
27500 Fulshear Bend Dr, Fulshear, TX 77441
Hours:
Monday to Friday 4PM-8PM
Saturday 2PM-6PM
Sunday 2PM-6PM
Our Katy campus is located at Jordan High School Natatorium which has dual indoor lap pools. The stand free building costs over $25 million. The facility has the most advanced water system, A/C system, heater, and lights control in the Greater Houston Area. The natatorium is good for swim competition, school fun activities and master swimmers training. The water temperature is at 83℉ year round.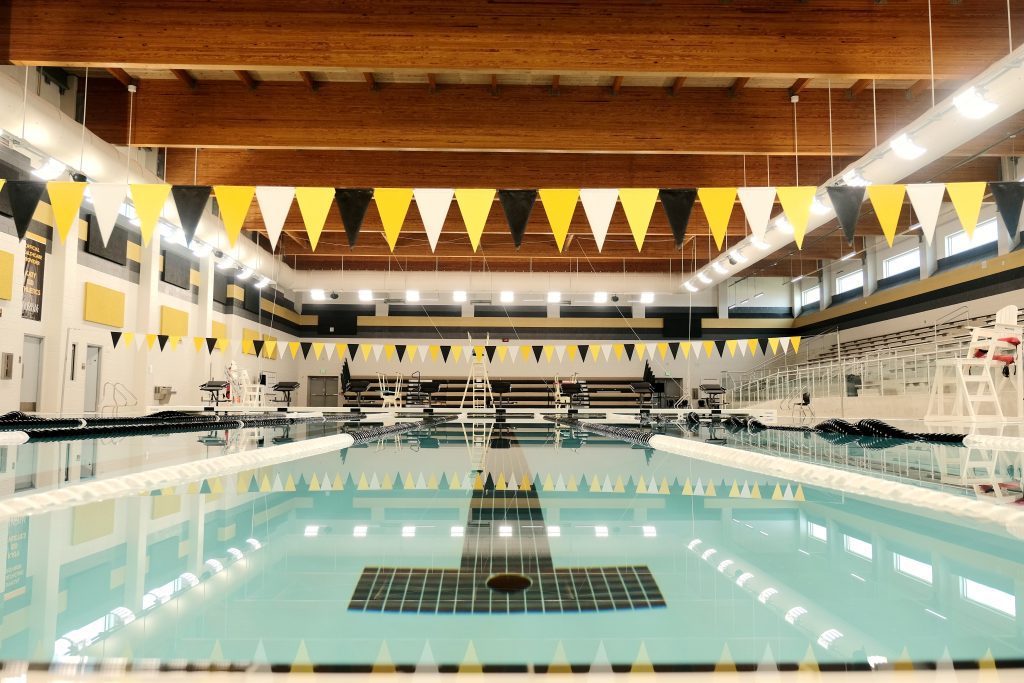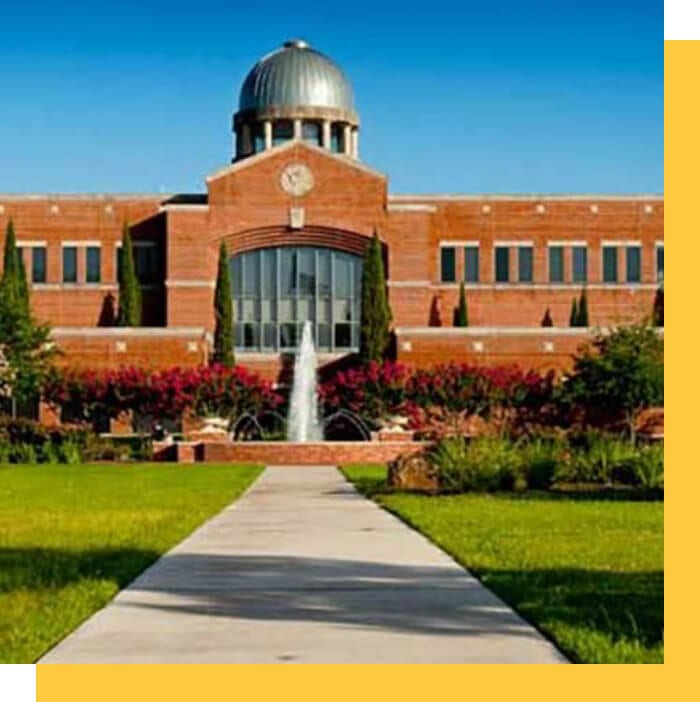 (Houston Baptist University Bradshaw Fitness Center)
7731 Southwest FWY, Houston, TX 77074
Hours:
Temporally CLOSED
Houston campus is in Houston Baptist University Fitness Center. With 4 lanes of 25-yard lap pool and a 93℉ therapy pool, the fitness center is perfect for toddlers and age 3 to 4 students. It also has full access to shower room and dressing rooms. The lap pool's temperature is at 83℉ and therapy pool is at 93℉ year round.
(24 Hour Fitness)
14111 Southwest Fwy, Sugar Land, TX 77478
Hours:
Temporally CLOSED
Sugar Land campus is in 24 Hour Fitness, which located at the intersection of HWY 90 and FWY 59.
The facility is only two miles away from Sugar Land Town Center. It has an indoor lap pool with five 25-yard long lanes. The water temperature is at 83℉ year-round. All swimmers have full access to the locker room and shower facility.